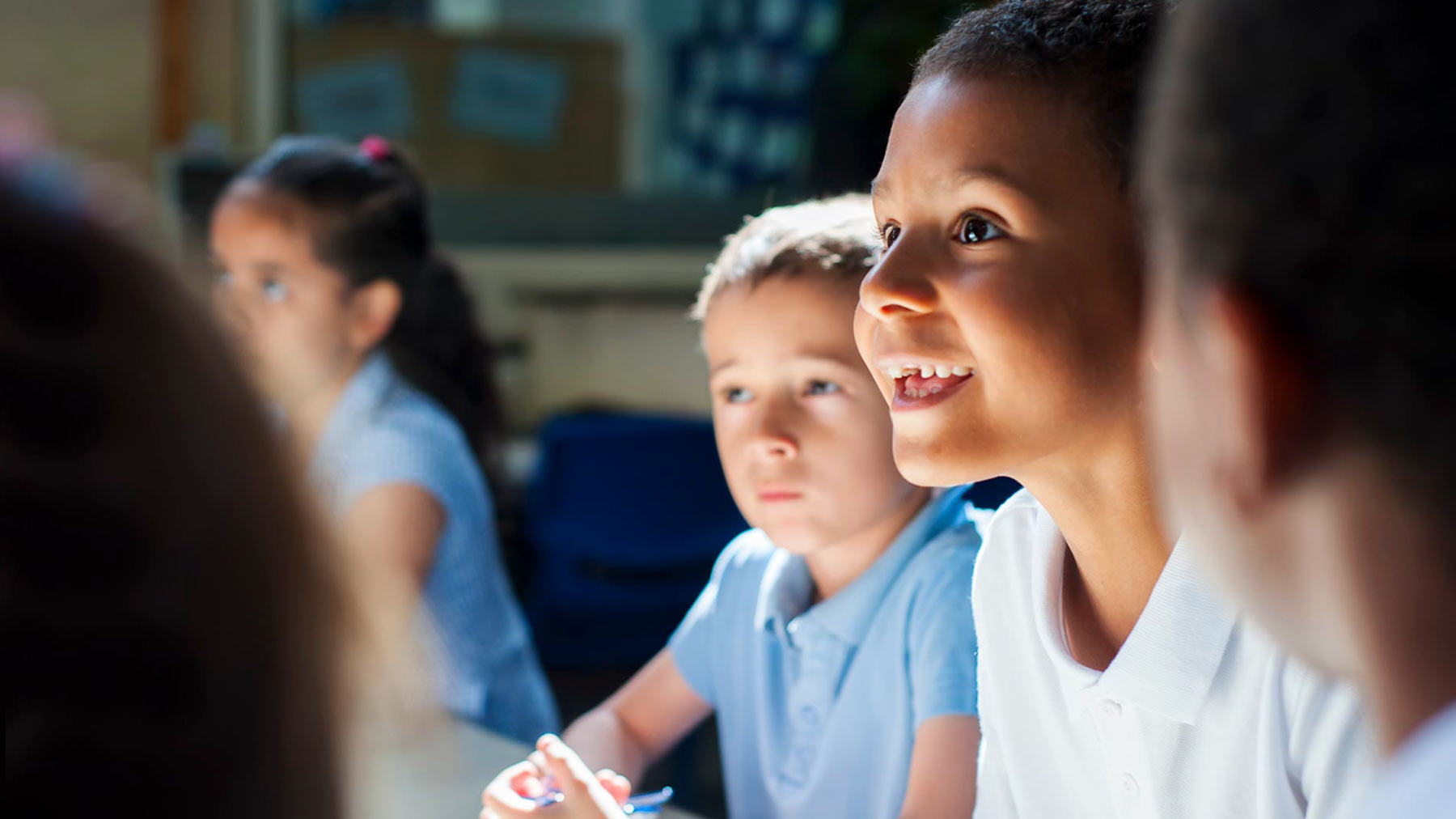 CREATIVE, NATURAL SCHOOL WEBSITE AND PROSPECTUS PHOTOGRAPHY
---
Creative, natural school website and prospectus photography gives parents and pupils a window into the very best of your school. In addition, it illustrates your ethos, values and resources in the best possible light. My photographs show children learning, engaged and active. Natural photography communicates in a dfferent way to posed imagery and makes your school website and prospectus unique.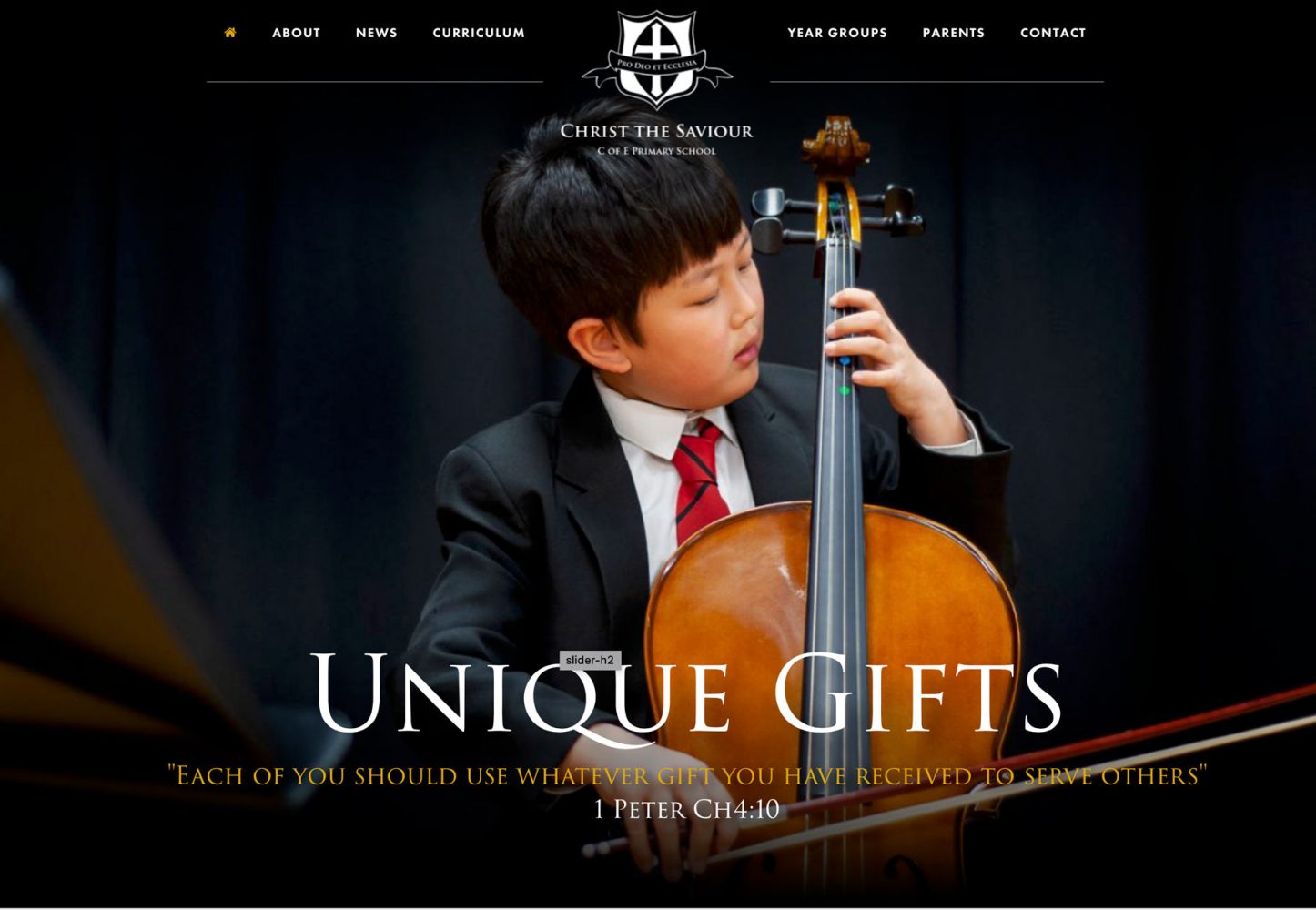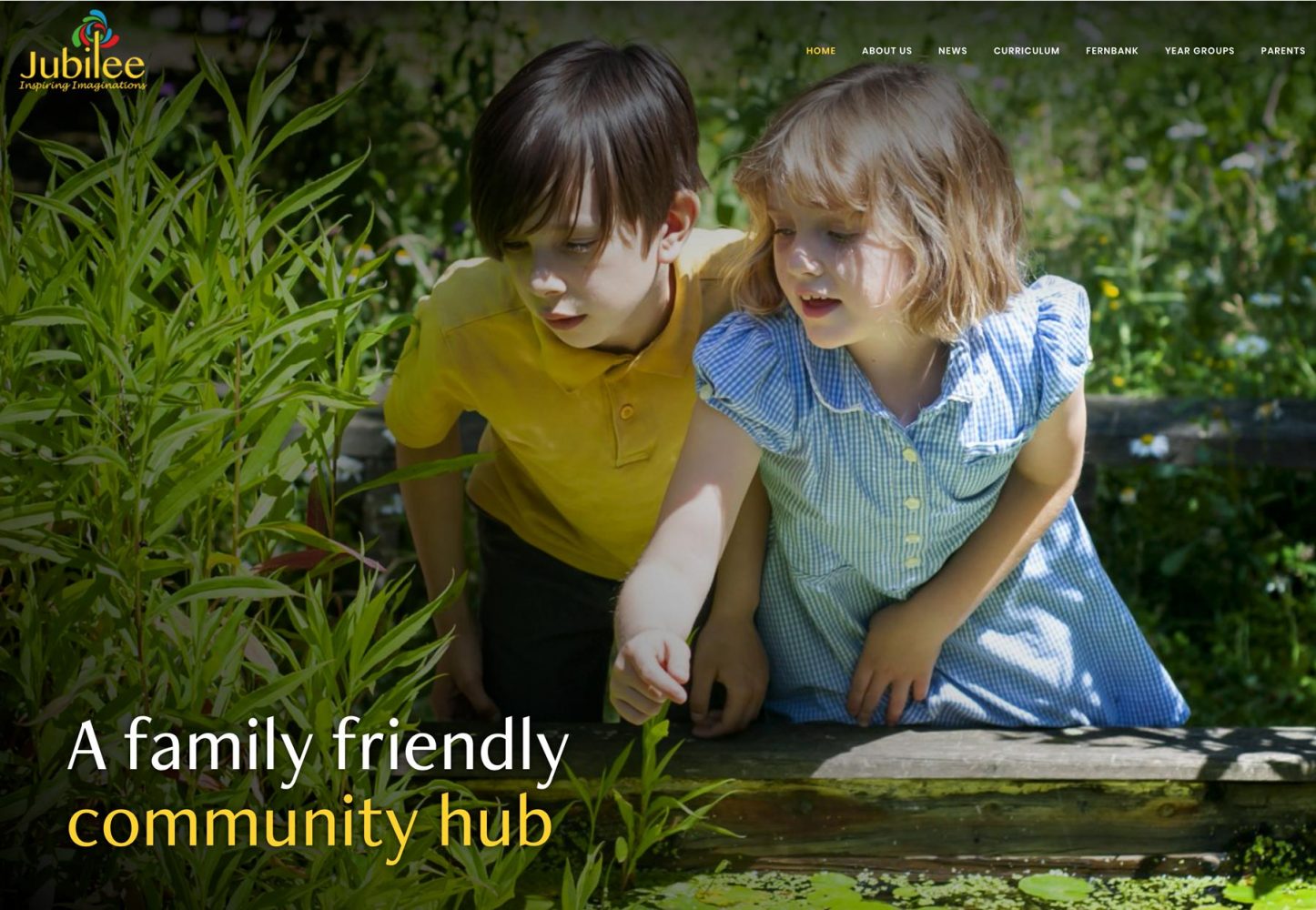 CREATIVE
---
'A picture paints a thousand words' and my images make you feel like you're there. By being at eye level with the children and using creative angles and selective focus, the viewer gets an immediate and real sense of being present. From sitting on the carpet to standing on a table to capture learning from above, I strive to put real learning at the heart of all my images.
SKILLED
---
Within seconds of entering a classroom I'm already seeing pictures. I've made eye contact with the teacher(s), understood the light and know which lenses to use. I've also clocked which areas of the room will look best and which to avoid (I'm a master at dodging clutter!) The same goes for any 'scene' during a photoshoot. The relevant experience, communication and technical skills are essential to capture the best of your school inside and out.
PROFESSIONAL
---
It may be tempting to rely on a willing parent or friend of the school for a set of photographs, especially with current budget pressures. However, choosing the right professional school photographer will mean they come with DBS clearance, insurance and the experience, ability and equipment to deliver your vision. A proven track record, compelling portfolio and excellent communication skills are vital.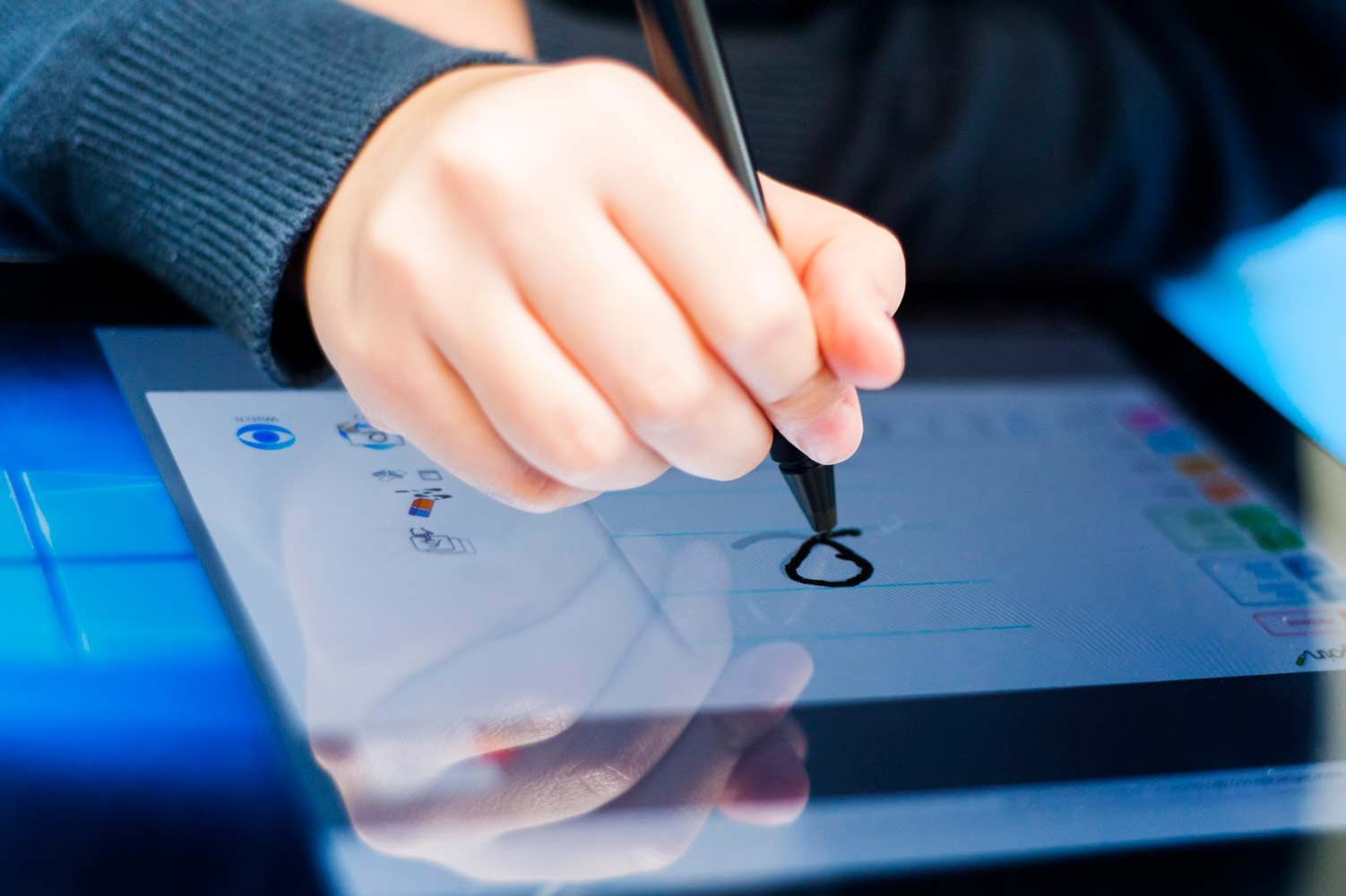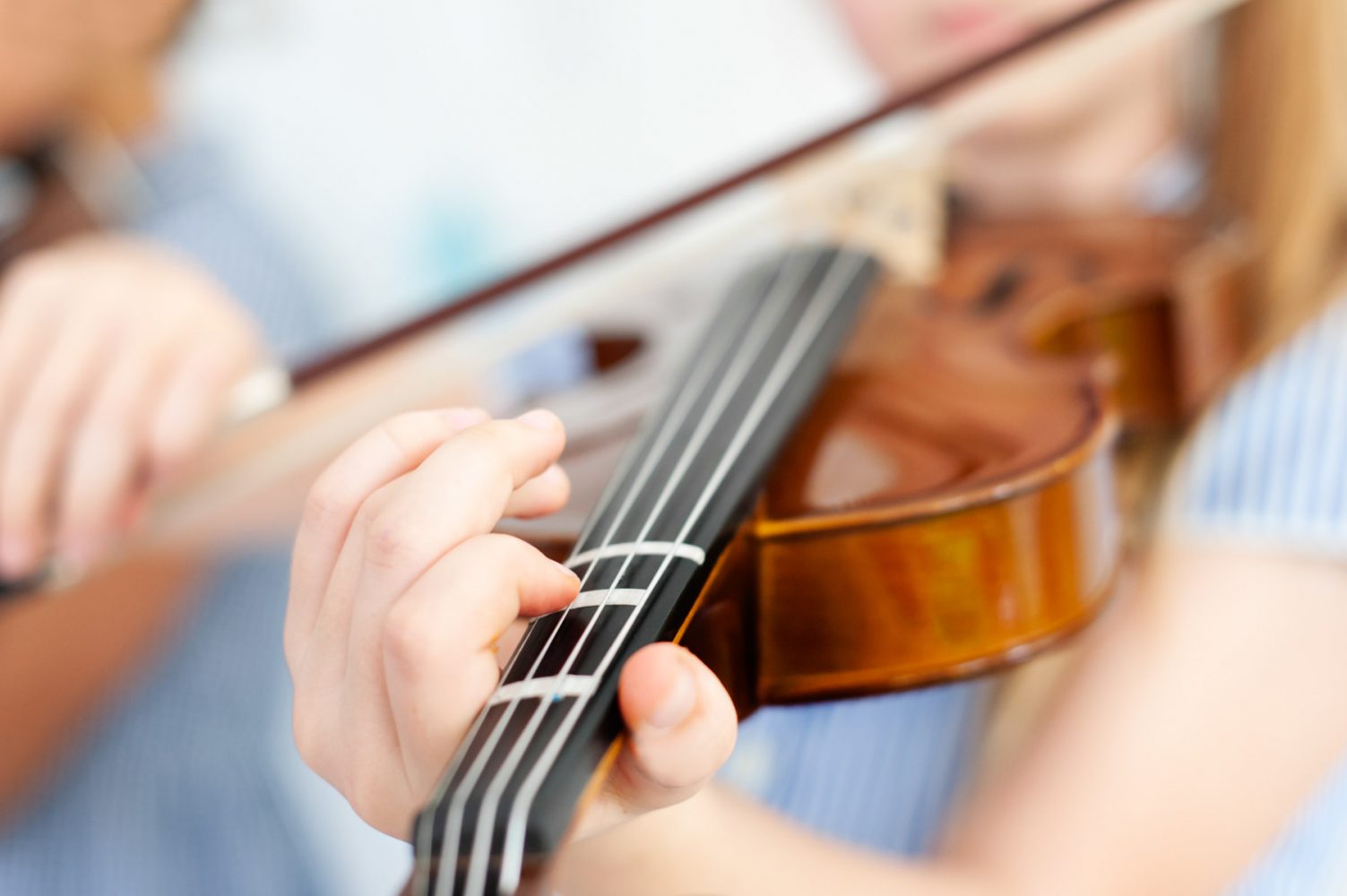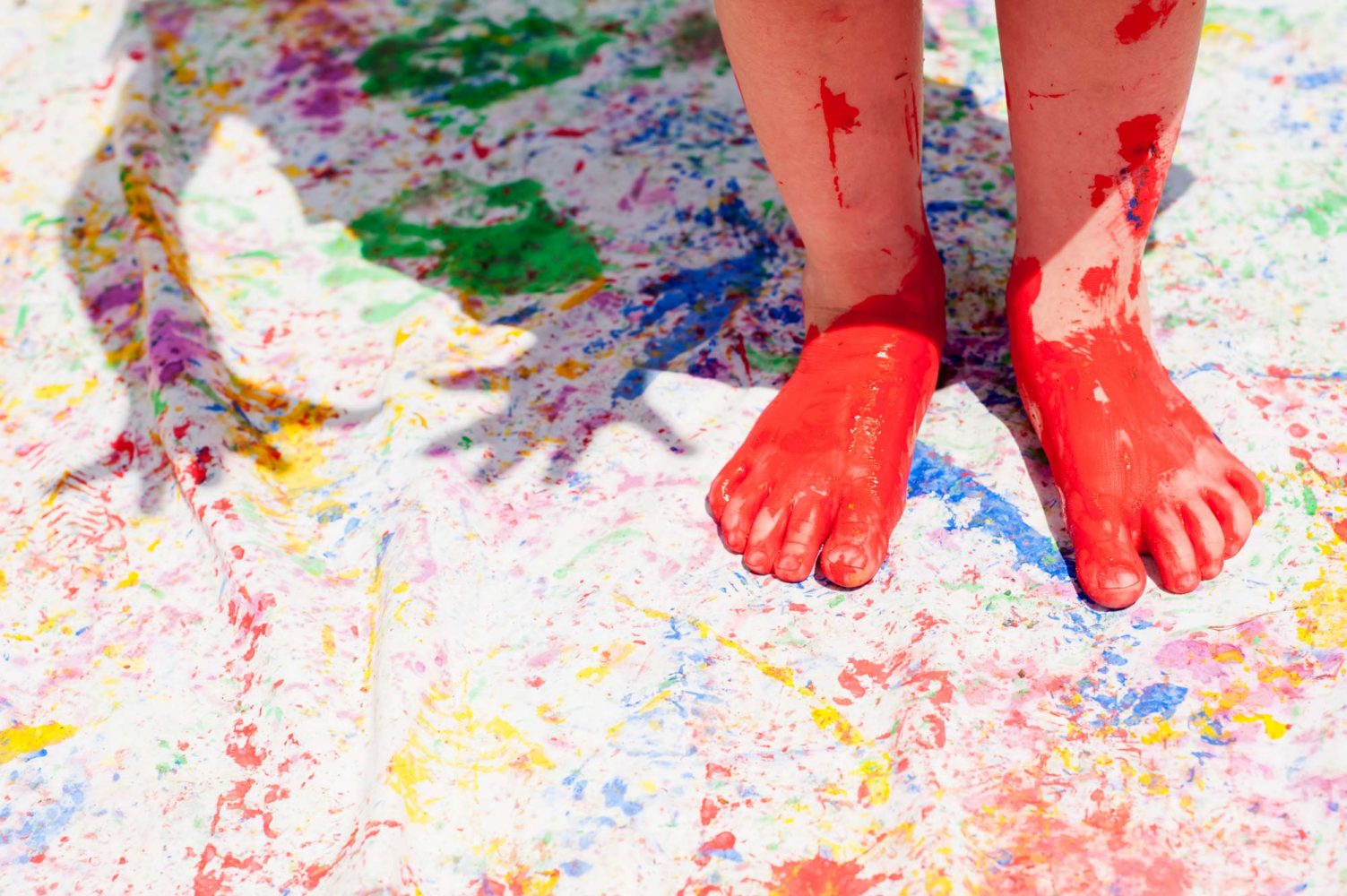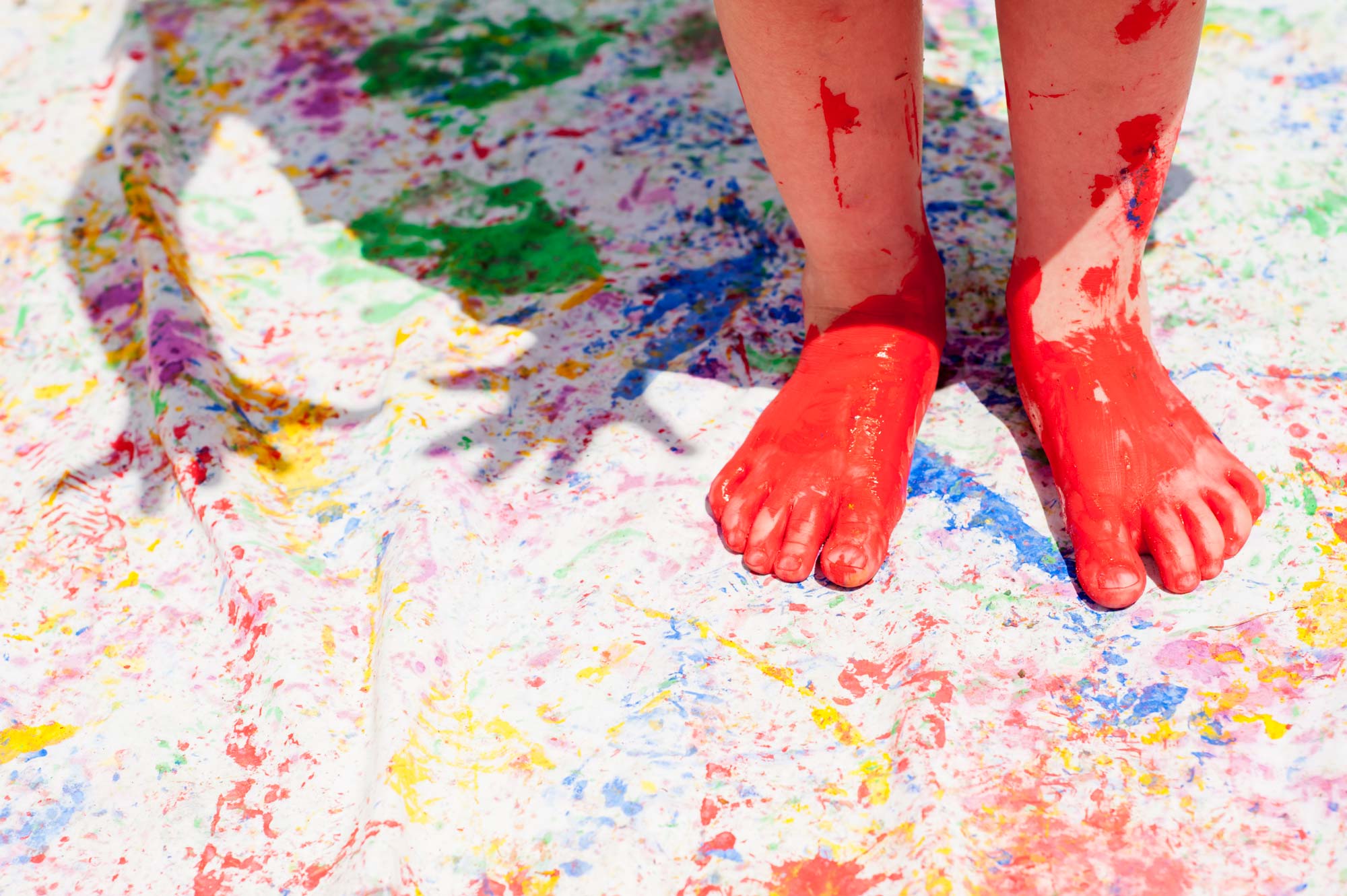 ---
"We loved every single photo James took. Specifically, they were very carefully thought out and captured everything that we had asked for. James delivered amazing professionalism and workmanship. I will definitely recommend him to other schools. Thank you so much James!" Nikki Lawrence, St John & St James, Hackney, London.
PLANNING YOUR SCHOOL WEBSITE AND PROSPECTUS PHOTOGRAPHY
---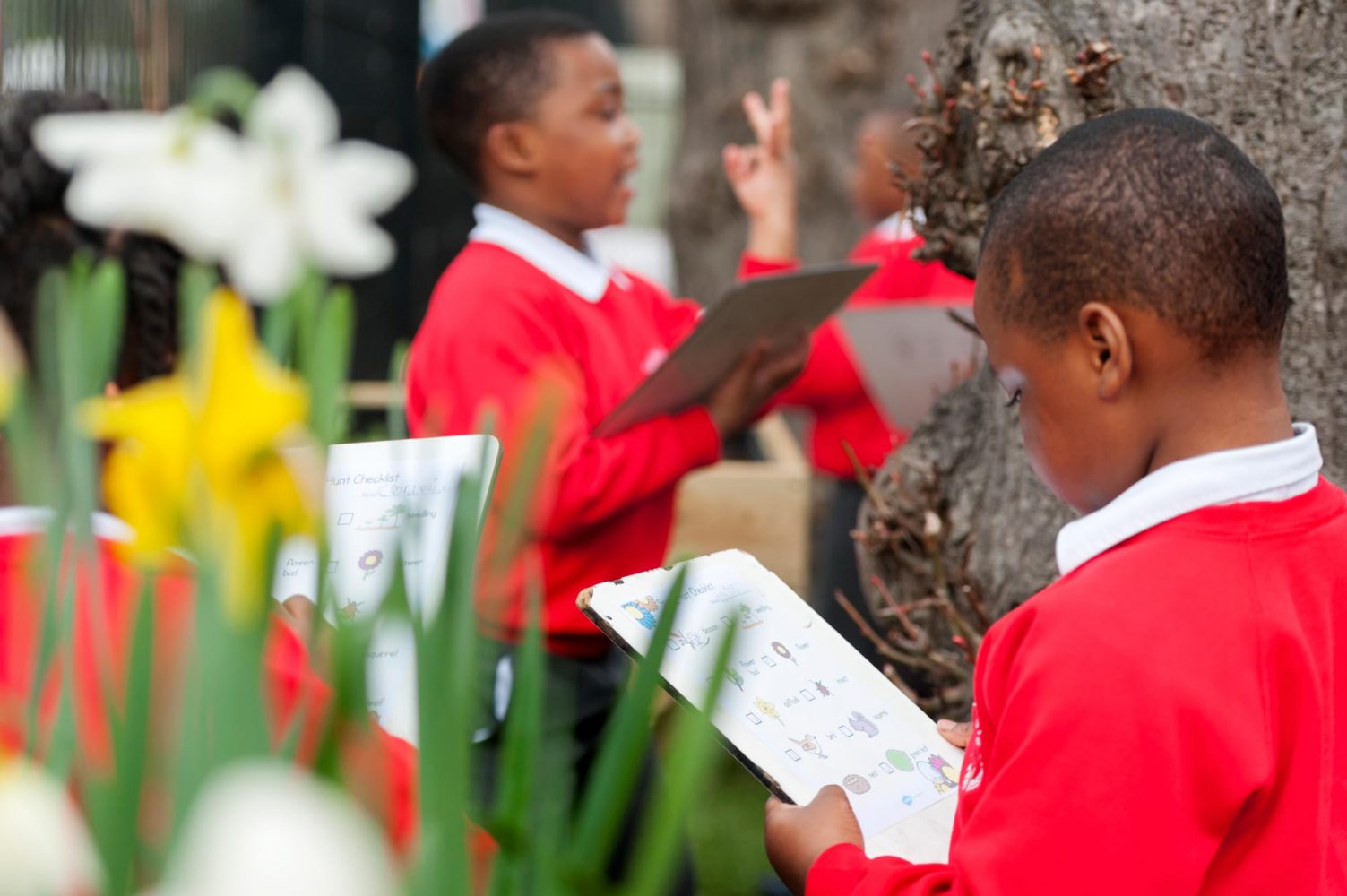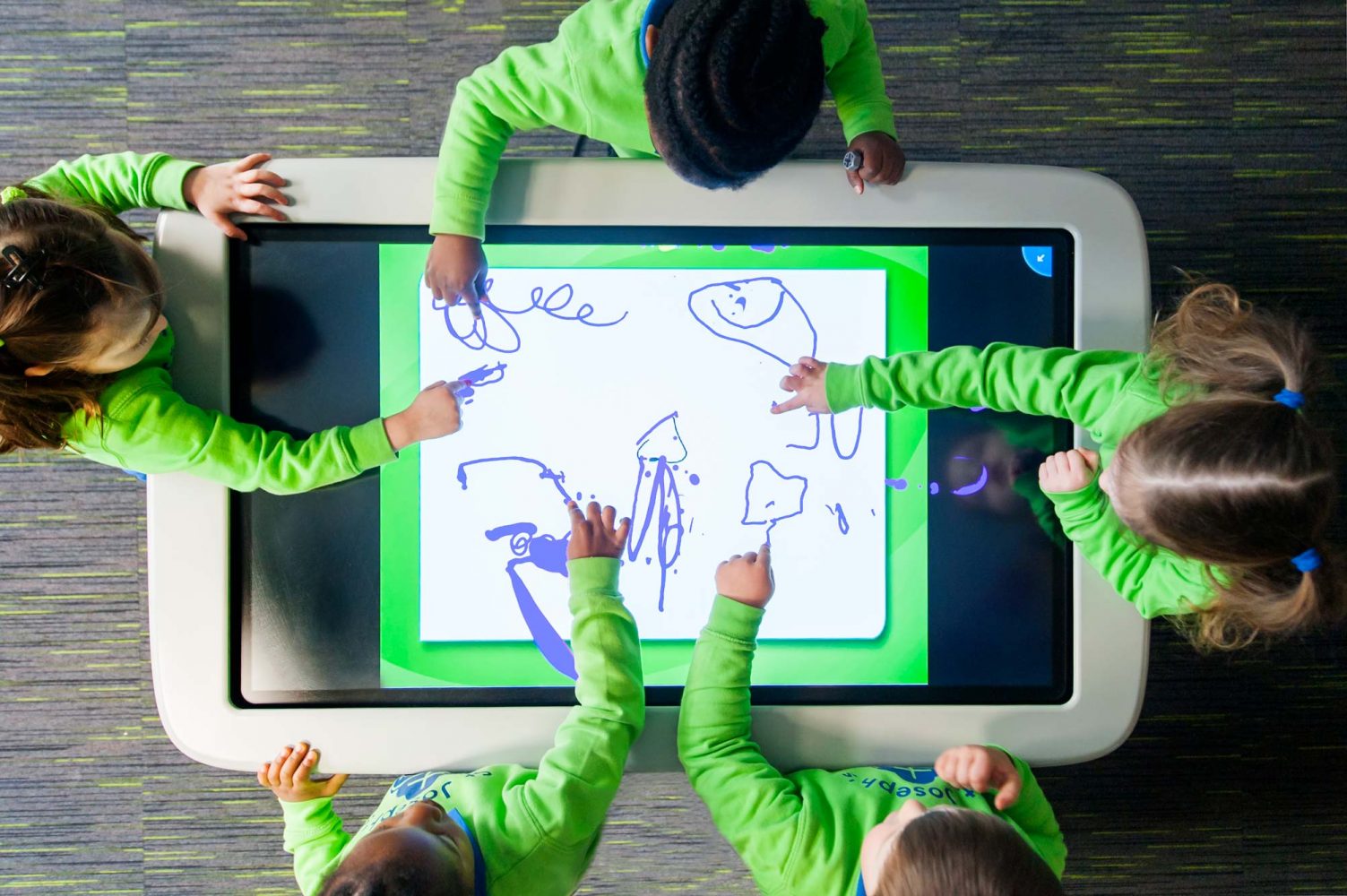 PURPOSE
---
Although it may sound obvious, perhaps most important is why you are having a photoshoot. Will you be using your photographs solely on your website or will they be for your prospectus or mounted prints? Websites typically suit landscape photographs and posters, portrait. An A4 prospectus may also need to be in portrait but could well benefit from a mix of both.
PERMISSIONS
---
Ensuring all of your pupils have up to date photo permission forms sounds obvious but is really important! If you need to, simply Google "School Photo Permission Form" and you'll find lots of examples. In addition, I'm able to work around pupils who don't have permission to be photographed. For example, in a classroom, I can keep them out of the pictures rather than disrupt their learning by moving them.
SCHEDULE
---
Dividing the day into 10 – 15 minute sections works really well. Ideally, planning a route round the school so each 'scene' is close to the previous one makes the best use of my time. That way, I can cover as much as variety as possible. In addition, I'm always flexible as a little bending of the schedule is often necessary! The components of a good schedule include all age groups, activities, locations and resources.
ACTIVITIES
---
To make the most of your school photography, ensure there are interesting and varied activities happening. Scheduling art, sports, assemblies, break times, music, IT and drama is one way to look at the day. In addition, focusing on different styles of learning rather than only subject based scenes is important. For example, photographs of pupils writing, even in completely different subjects, can look very similar. Children moving communicates energy and working in groups shows collaboration.
COMMUNICATION
---
Briefing staff and pupils so they know a photographer is coming really helps. Furthermore, encouraging the children to be themselves when I'm around them keeps the photographs natural and realistic. The head informing the whole school that "we want our photographs to capture the very best of what we are" works very well. In order to do that, we do what we normally do and although it's a novelty, we simply ignore the photographer".
GETTING AROUND
---
Being guided around the school helps me move swiftly from place to place and helpful pupils can do a great job. Ideally, a knowledgeable staff member, if available, can also point out children who don't have permission to be photographed. Furthermore, if a class is delayed or not where they were should be, they can swiftly move me on, avoiding any downtime.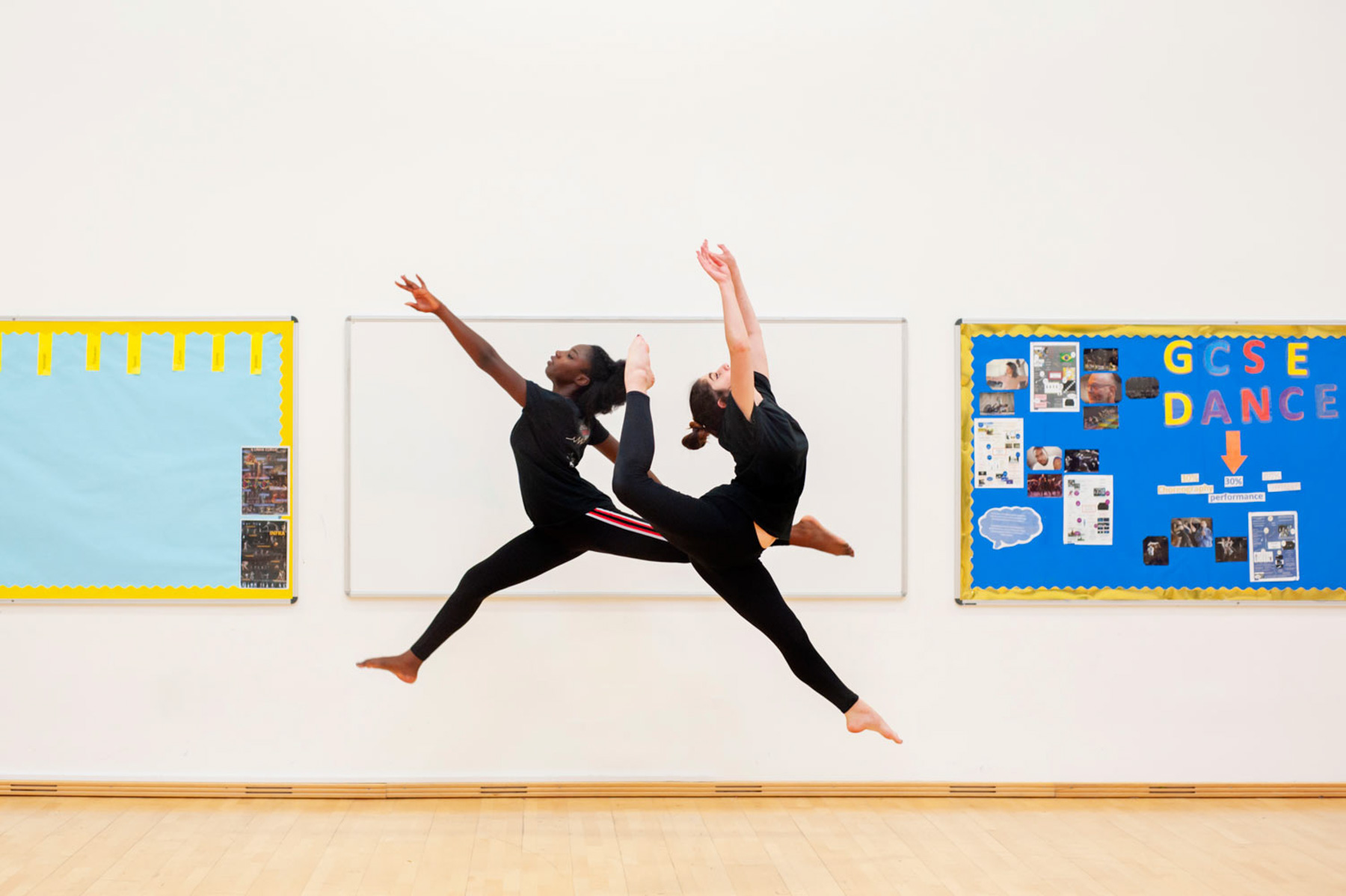 STAFF PHOTOGRAPHY FOR YOUR SCHOOL WEBSITE AND PROSPECTUS
---
Consistent, well composed staff portraits convey professionalism and are great for parents and visitors to put a name to a face. They also add a sense of openness and accessibility to your school website. In addition to more formal headshots, I also document teachers doing to what they do best.
I can bring studio lighting and a plain backdrop to ensure a clear, consistent to look to formal portraits. In addition, I'm able to calm the more nervous or reluctant teachers! I work swiftly and efficiently, although some staff can more keen than others to look their best!
For a large school, a dedicated half day with an early start works well. Capturing as many portraits as possible before lessons get going ensures minimal impact on the school day. For a small setting, it may be possible to fit portraits into a full day shoot, although careful scheduling is essential to minimise time out.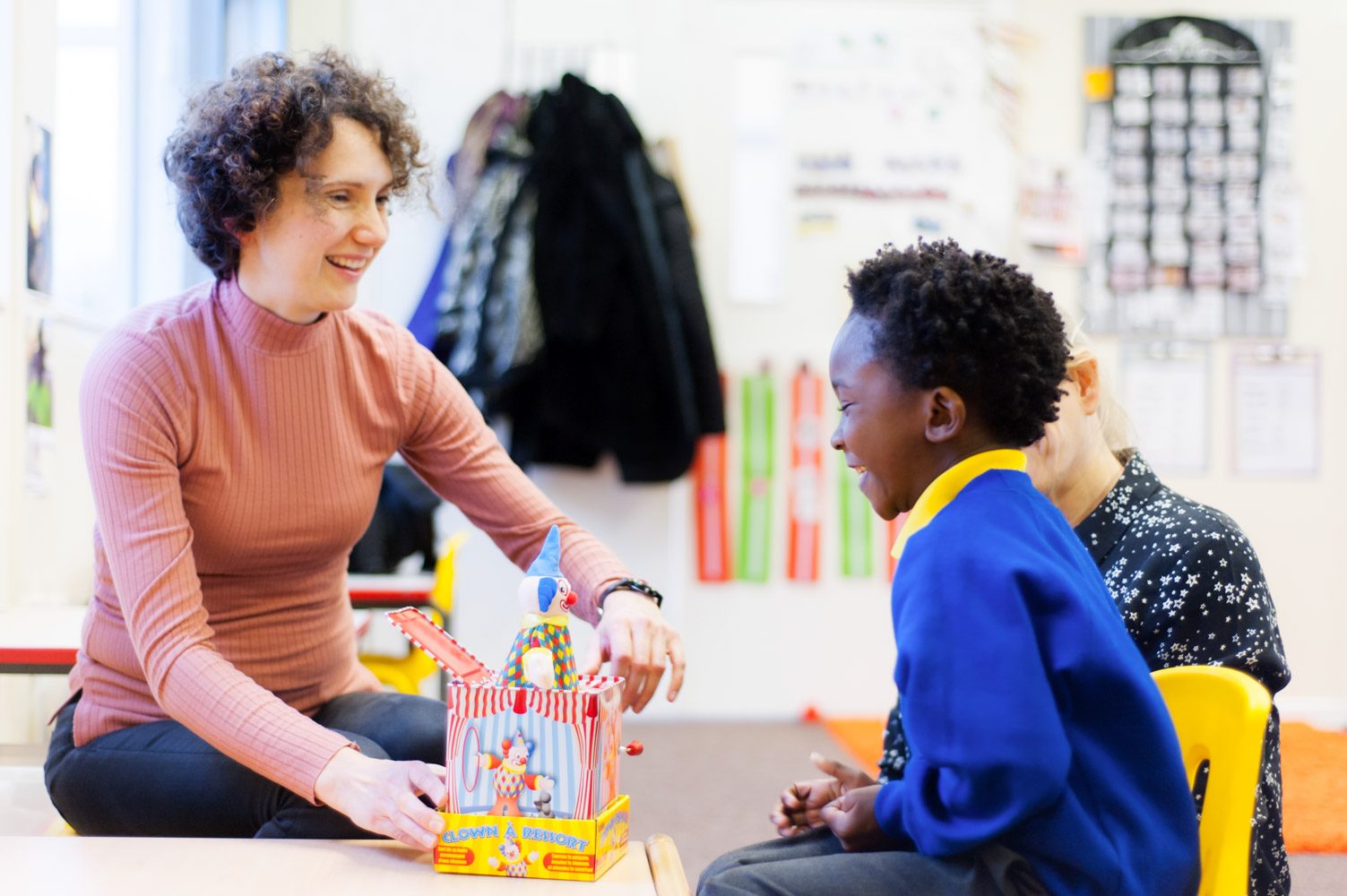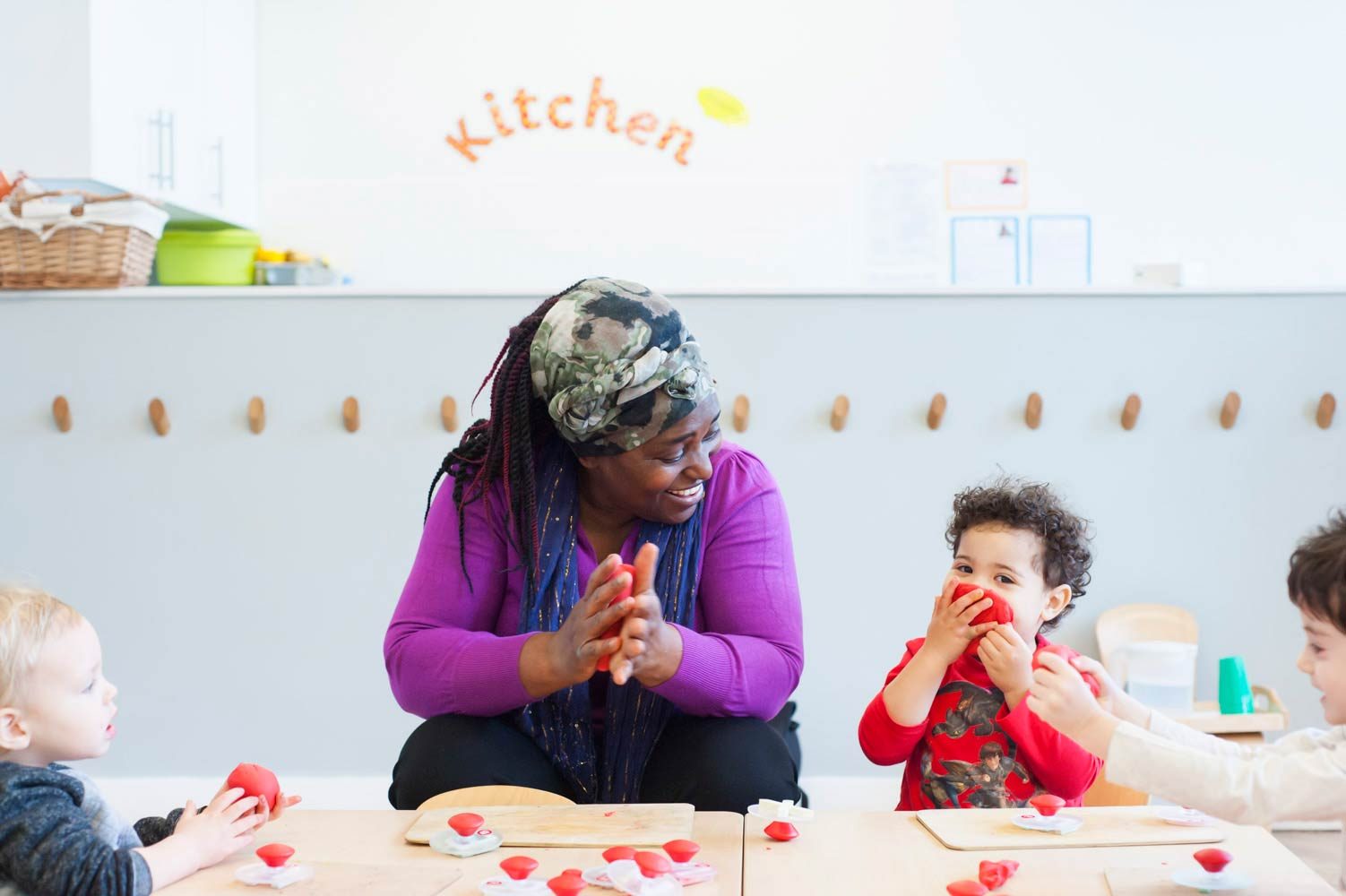 THE VALUE OF CREATIVE SCHOOL WEBSITE AND PROSPECTUS PHOTOGRAPHY
---
Creative school website and prospectus photography has the power to engage, communicate ethos and truly sell your school. From a full day of school photography, I deliver 200 expertly edited images. In addition, you can download them from your secure online gallery in print and web formats for as long as you like. Furthermore, you have the freedom to use them as you wish. For example, to print posters, use them in your prospectus and on your school website. My fee for a full day is £800.
I capture the very best of your school through creative, natural school photography. Most importantly, creating value by communicating the ethos, vibrancy and resources of your school in unique pictures. To get in touch, click over to my contact page.