ISLINGTON SCHOOL WEBSITE PHOTOGRAPHY – POOLES PARK
---
Firstly, my website photography for Islington School, Pooles Park had to tie in with the new site design. In addition, it was a collaboration between the school, myself, Gill Auld marketing and design agency Creative Schools. I've worked with Creative schools for nearly ten years. I've also worked with Gill on numerous projects and events.
THE BRIEF
---
Cover all year groups and learning styles.
Highlight features of the school building.
Feature the garden it its own right and being used as a learning venue.
Work with Creative Schools web design on site specific image scale and format.
Work with senior school staff Marketing Consultant Gill Auld to create a comprehensive, realistic and flexible full-day schedule.
PLANNING
---
Firstly, Gill and I suggested areas of the school to focus on. In addition, we created a logical order for the day. Specifically, starting with Early Years before they got too messy! Secondly, we worked through the website plan with key images for specific pages.
With a plan in place, we agreed a degree of flexibility. For example, I often spot opportunities in the moment. The image above is a perfect example.
THE PROCESS
---
On arrival, Headteacher Greg Crawford showed me round the school (including views from the roof). Together with Gill and Deputy Head Laura Corrick.
Laura ensured the next area to capture was always ready which kept things moving well.
Covering the full brief, I was very pleased when everything came together for the site launch.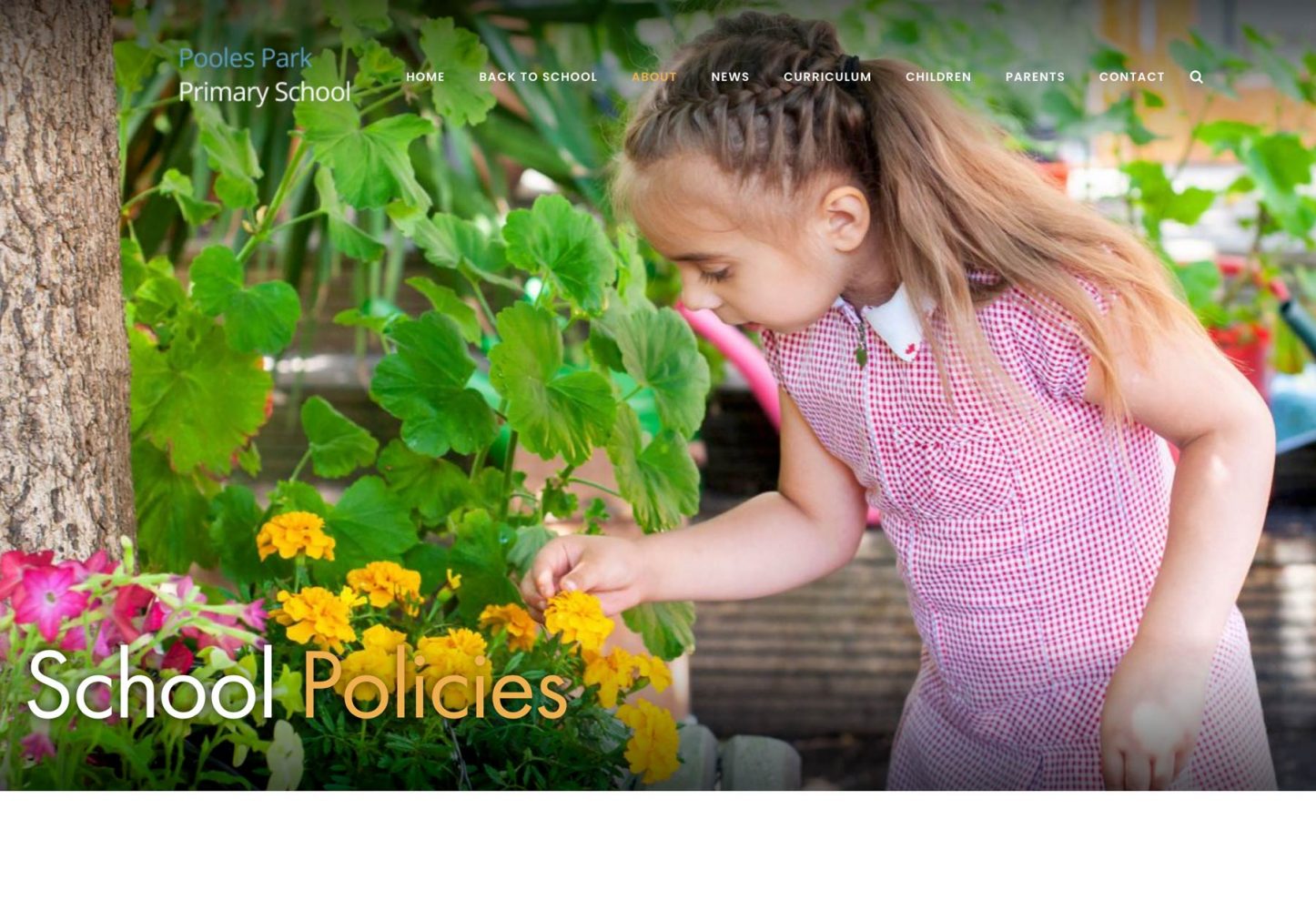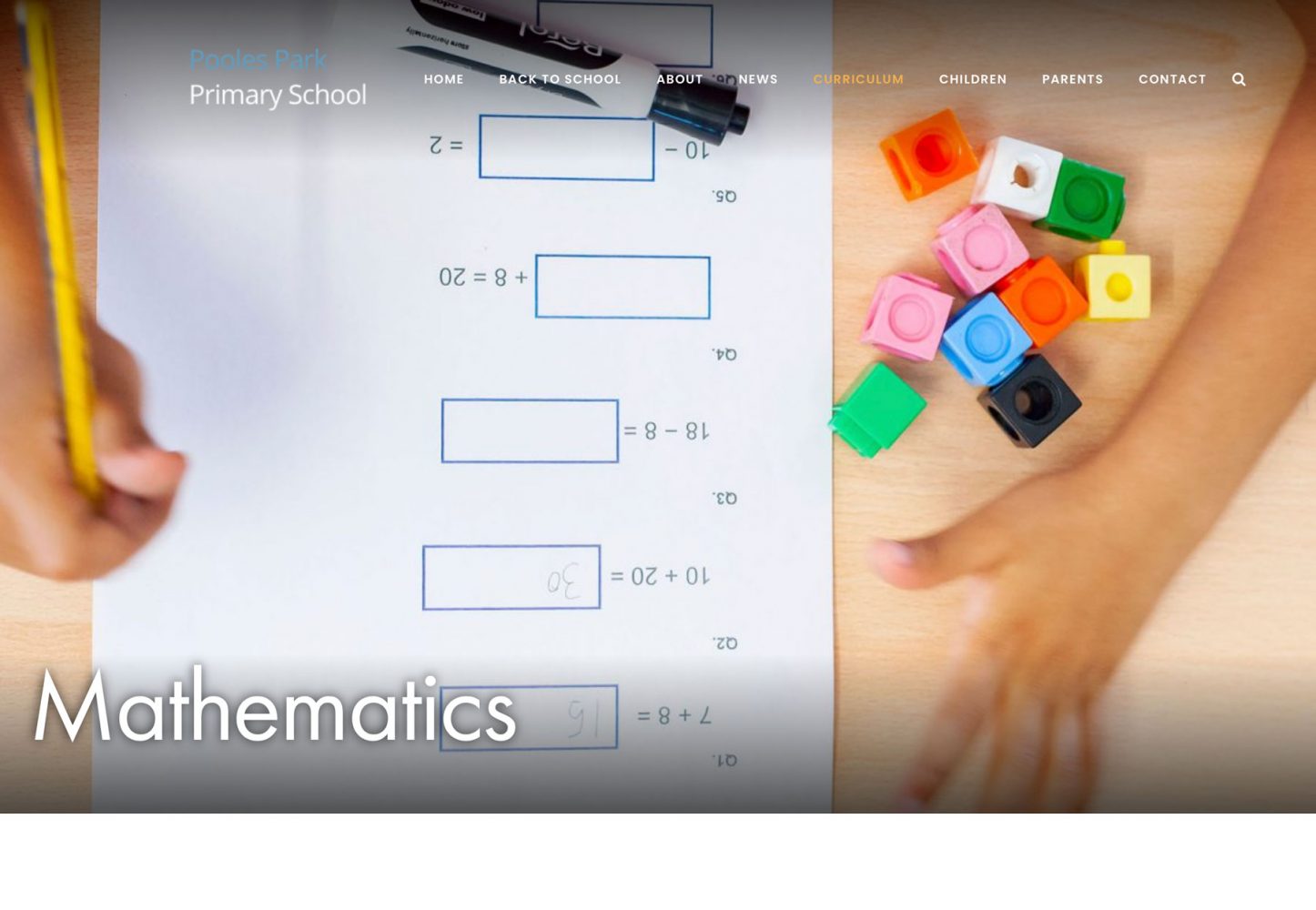 ISLINGTON SCHOOL WEBSITE PHOTOGRAPHY – THE VALUE OF COLLABORATION
---
The Pooles Park website was developed in a truly collaborative way. Combining marketing, photography, videography, design and senior school staff. Also and most importantly, children in their learning environment. I document learning and school life in a natural way. Balanced with the specific requirements of my brief.
Find out more about my school photography and tips to plan a shoot on my school photography page.