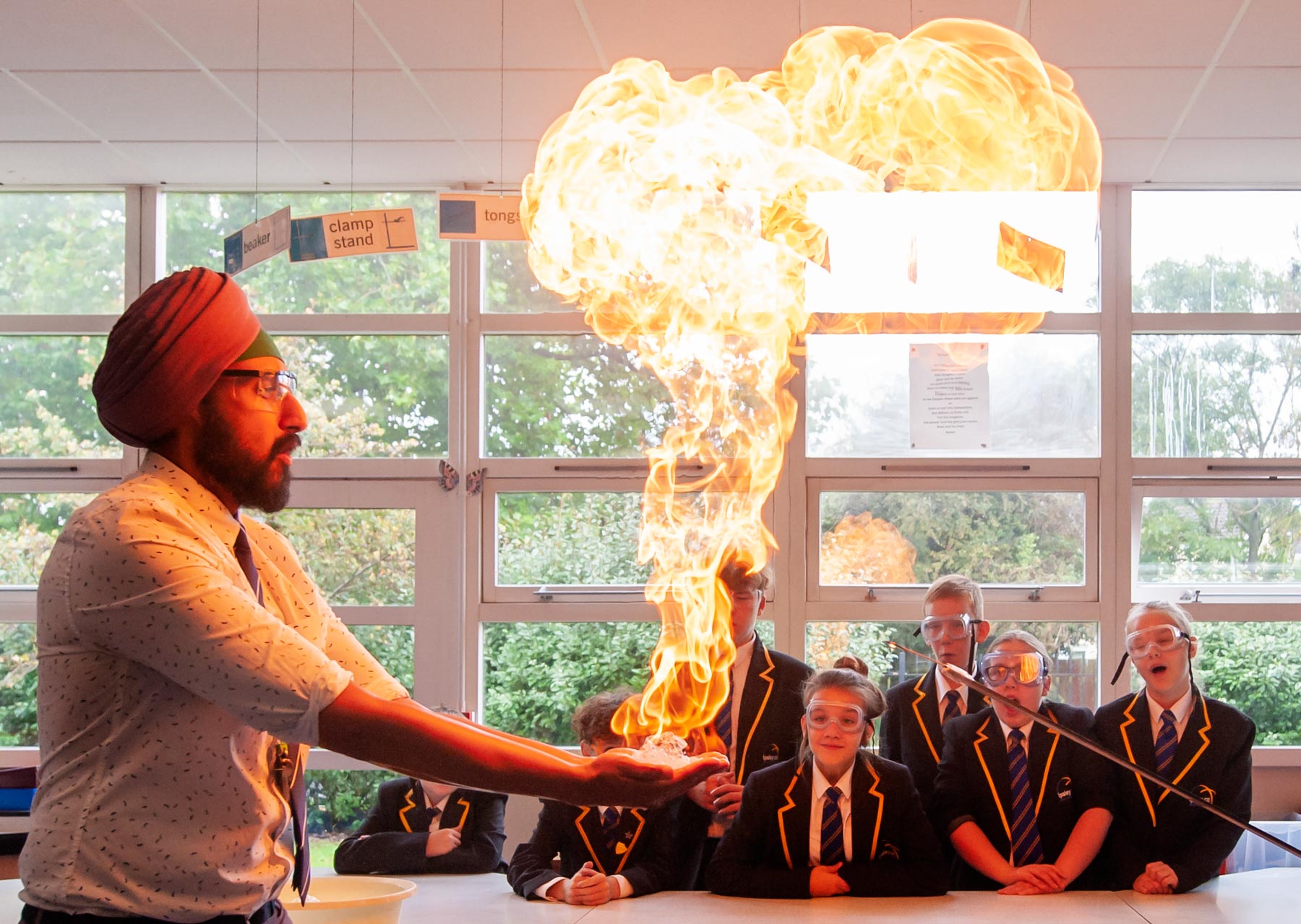 ABOUT JAMES – CREATIVE SCHOOL WEBSITE AND PROSPECTUS PHOTOGRAPHY
---
Through creative school website and prospectus photography, I aim to capture the wonder of learning in the best possible light
With over ten years experience, I work with primary, secondary, nursery schools, children's centres and sixth forms nationally.
Working in partnership with design agency Creative Schools, we create stunning bespoke school websites.
Moreover, our shared passion for creativity, attention to detail and exellent cusomer service is backed by our multiple awards and 100% client retention.
Creative school photography is key to a compelling school website. Above all, photography attracts parents and promotes school life at its best.  
Find out more about how I work (and get some tips on planning a shoot) on my school photography page.
---