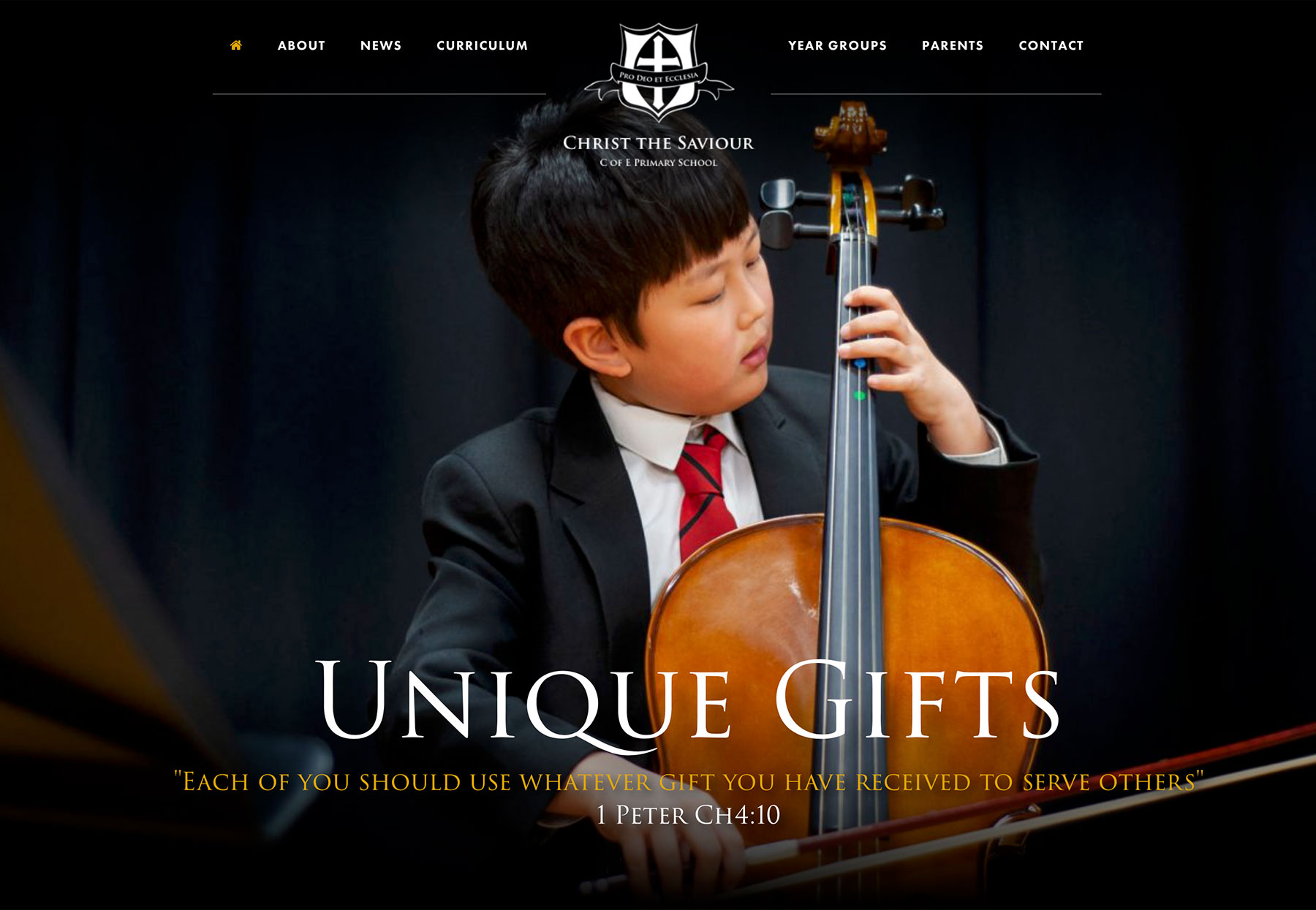 PRIMARY SCHOOL WEBSITE PHOTOGRAPHY – CHRIST THE SAVIOUR
---
Creative primary school website photography is essential for a striking online presence. In addition, great design, photography and well written copy must all combine. Furthermore, good planning, communication and collaboration is very important. I worked closely with design agency Creative Schools and Headteacher Katie Tramoni on this project.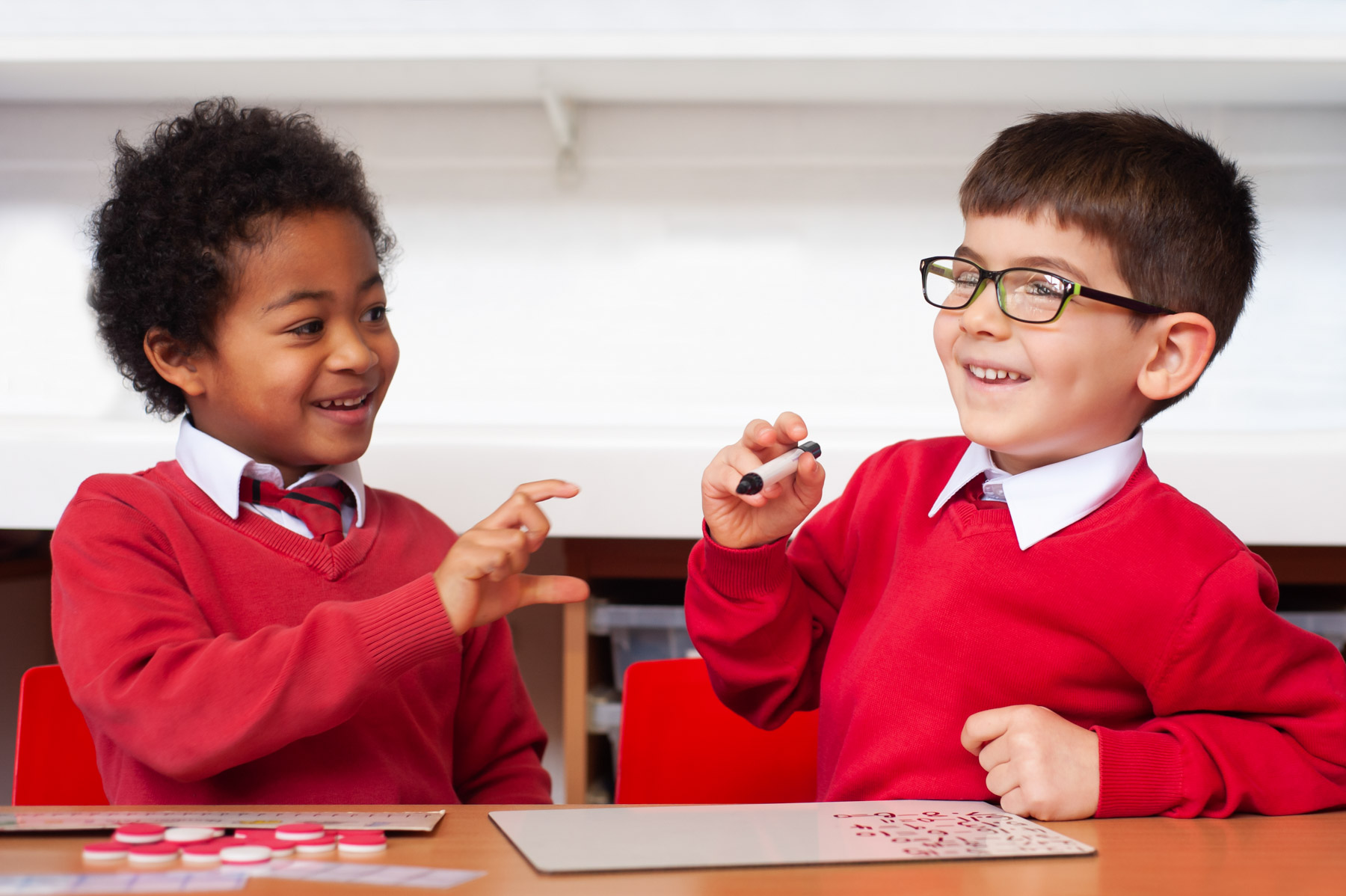 THE BRIEF
---
Document a wide range of subjects, locations and learning stlyes.
Work to a tight full day schedule across two sites.
Capture specific images as requested by the Headteacher.
Dcoument outdoor areas including the roof garden and nearby church. 
Collaborate with Creative Schools website design on image size and format. 
PLANNING
---
Sheduling was very important on this project. For example, the school is on two sites with a 10 minute walk in between. In addition, we had to be on time for the choir to sing in the church.
Headteacher Katie Tramoni also required a large group photo taken from above. In short, keeping on schedule would be key and transitions between locations would need to be swift.
THE PROCESS
---
I was accompanied by a senior staff member throughout the day which helped keep to time. With so many transitions between locations, we worked out that I'd walked 5 miles by mid-afternoon!
Excellent preparation meant that we were able to cover every aspect of the shoot at the right time. From the pupils arriving in the morning, to after school clubs on both sites.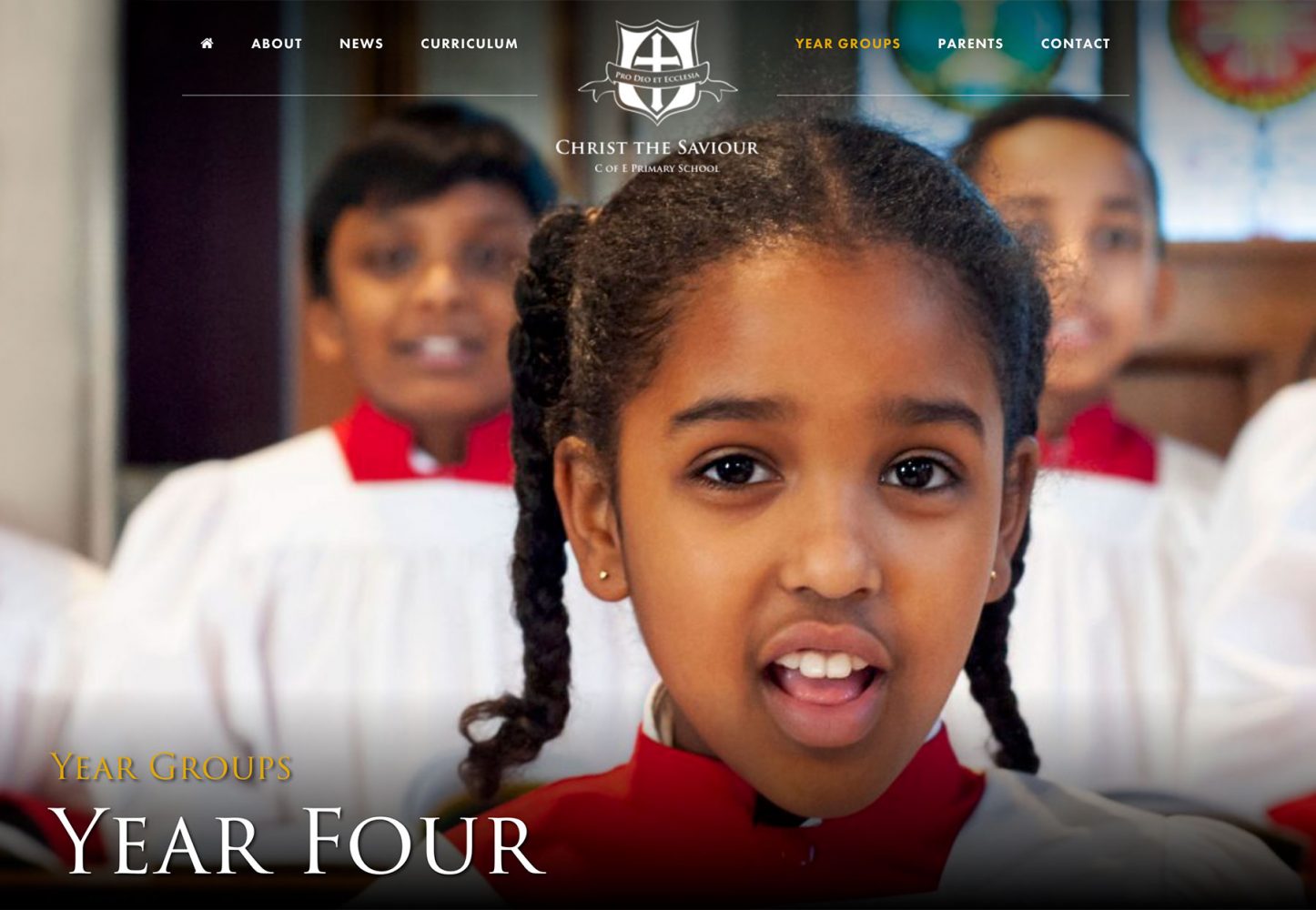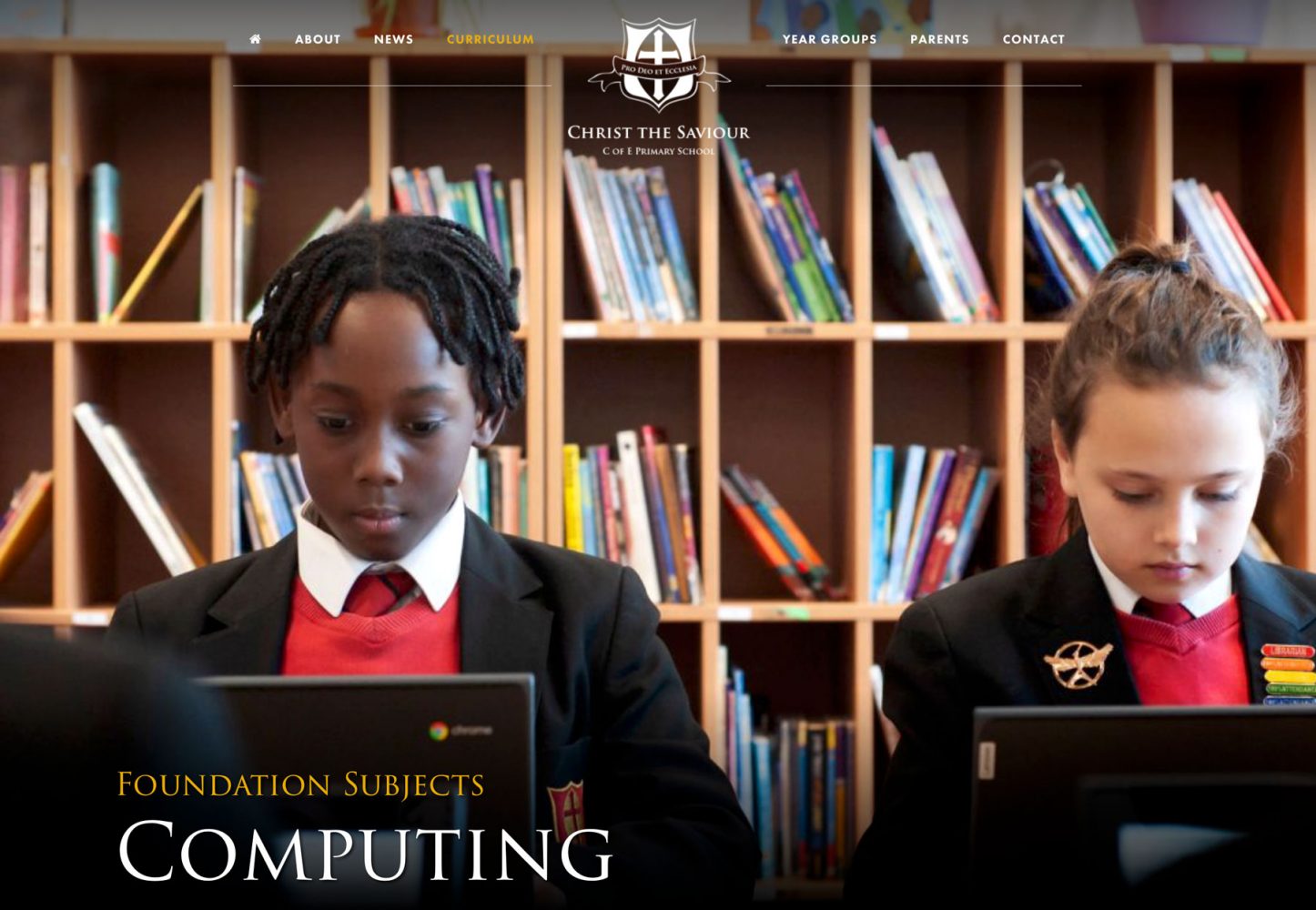 CREATIVE PRIMARY SCHOOL WEBSITE PHOTOGRAPHY
---
This project came together really well through a mix of thorough planning and creative freedom. Covering so much learning and across different locations was a challenge. However, being in the right place at the right time made it happen. Together with the creative freedom to exceed the brief.
To find out more about how I work here.