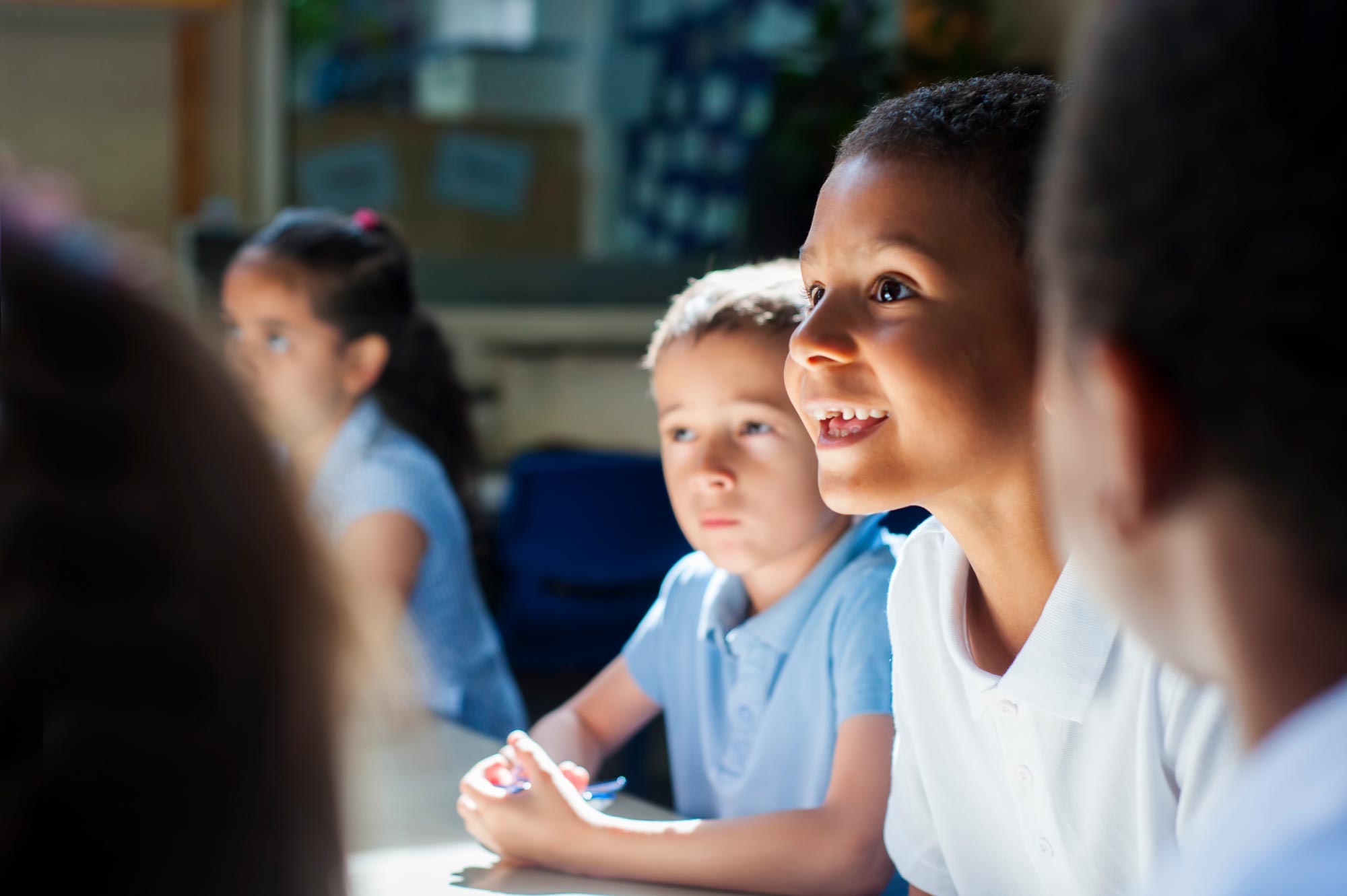 SOUTH LONDON SCHOOL PHOTOGRAPHY – BEDDINGTON INFANTS
---
A full day south London school photography shoot at Beddington Infants school. The school follows the Reggio Emilia philosophy to learning. This approach is all about the infinite potential of the child. For example, pupils choose which subjects and activities they do each day whilst still covering the curriculum. Creative planning, flexibility and imagination are key components of teaching. In addition, teachers work in areas of the school rather than specific classrooms allowing the children to move around and mix together throughout the day. Similarly, 'traditional' subjects don't rely on writing in books. For example, I photographed children doing maths and english with chalk on the ground outside. Assessment of each child happens in the moment, through observation and interaction and across multiple subjects by multiple teachers. Therefore, the ethos of the school and progress of the children thrives on constant, open communication amongst the teaching staff.
Liz Kearney, the headteacher spent the whole day with me and it was clear that she knows her school inside out. From activities during breakfast club to outdoor painting, she was keen to show the variety of learning styles the school has to offer. After the shoot we had a debrief over coffee. I was really interested in her story of how her vision had come together.  She explained how staff with dedication, enthusiasm and natural communication skills are vital. One example was a member of teacher who came in voluntarily on her day off, just for the shoot. She's developed an outdoor area of the school and in the pictures below is showing the children the rather elusive (and just out of frame) frogs!  I found the environment truly inspiring, inclusive and full of energy.
For more information about how I work and tips on planning your school photography shoot, click here.